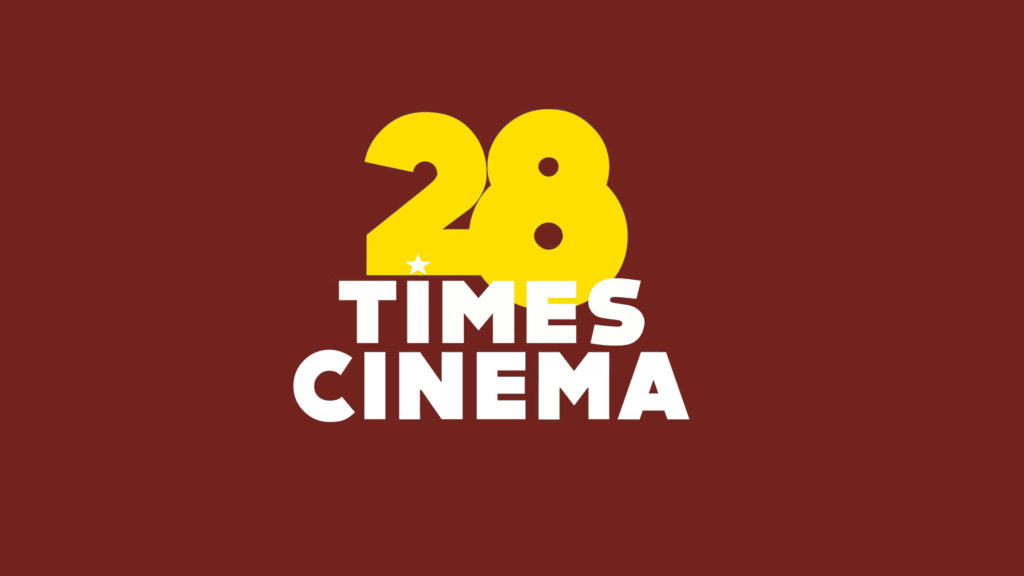 28 Times Cinema
We are looking for 3 talented Pécs film buffs! Our cinema's main sponsor, Europa Cinemas, is seeking 28 young moviegoers, one from all over the EU, to invite them to one of Europe's most famous film festivals, the Venice Film Festival, from 28 August to 9 September 2018, all expenses covered. The main point is: you have to create a video-selfie, upload it somewhere and send the link to us. The three best projects are selected by the Apolló Board and will be forwarded to the jury of Europa Cinemas, the final decision being made by them.
The ideal candidate is between 18 and 25 years old, cinema-obsessed, near-perfect in English, likes to talk, not afraid of the camera. Jointly organized by the European Parliament's LUX Prize and Giornate degli Autori, "28 TIMES CINEMA" is held each year since 2010, this year the audience of Pécs will be given the opportunity to apply. The deadline for submission is May 12, 2018. 
Important details, the call for proposals and the application form in English are available here. Read them thoroughly. If you have any questions, have a request, feel free to text us on messenger. Good luck!
Team Apollo