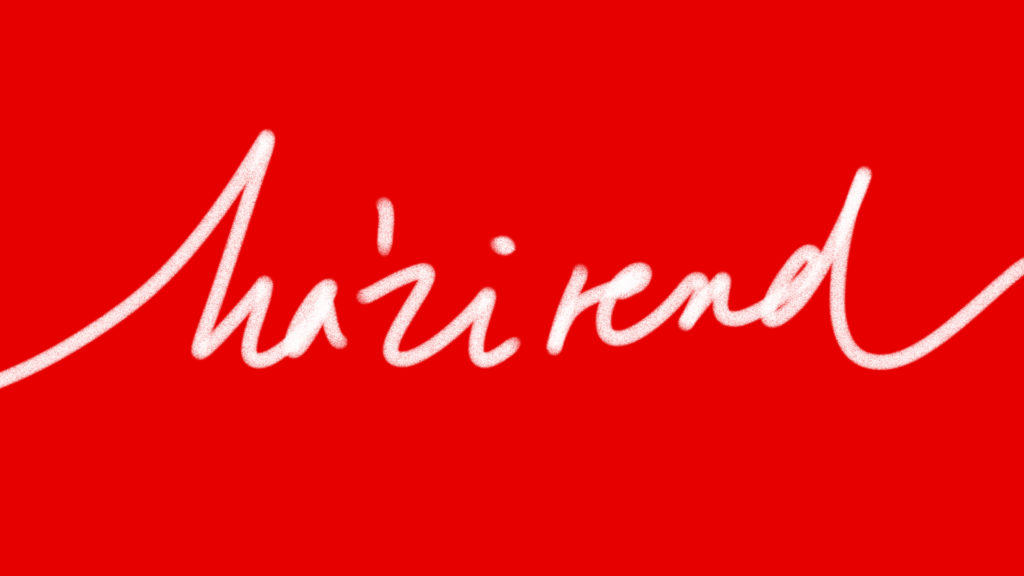 Átmeneti Házirend
In view of the known public health situation, we pay special attention to house policy. Please read carefully and share the information so we can provide each other with a smoother, more enjoyable experience.
SEATING: For the safety of our guests, we will leave 1-2 chairs empty between the places purchased locally. Advance online ticket purchase is available on our website: this way you can choose your place in advance, in time. Please try to reserve a place so that there are no people in your immediate vicinity.
ARRIVAL / DEPARTURE: Our programming structure is designed with the help of the separated time zones so that the viewers of different rooms and performances do not meet each other on arrival or departure. During the breaks between performances, all surfaces are disinfected.
FRESH AIR: The cinema's ventilation system brings fresh air non-stop from outside with the quietest technology. A social distance of one and a half meters is required. Upon arrival, you will find our wall-mounted hand sanitizer at the checkout.
SILENCE: You should not chew, eat popcorn, chips, nachos, rattle with a bag, clicking with a phone, or engage in any activity that disturbs the peace of the audience while watching our films.
Thank You For Your Patience!