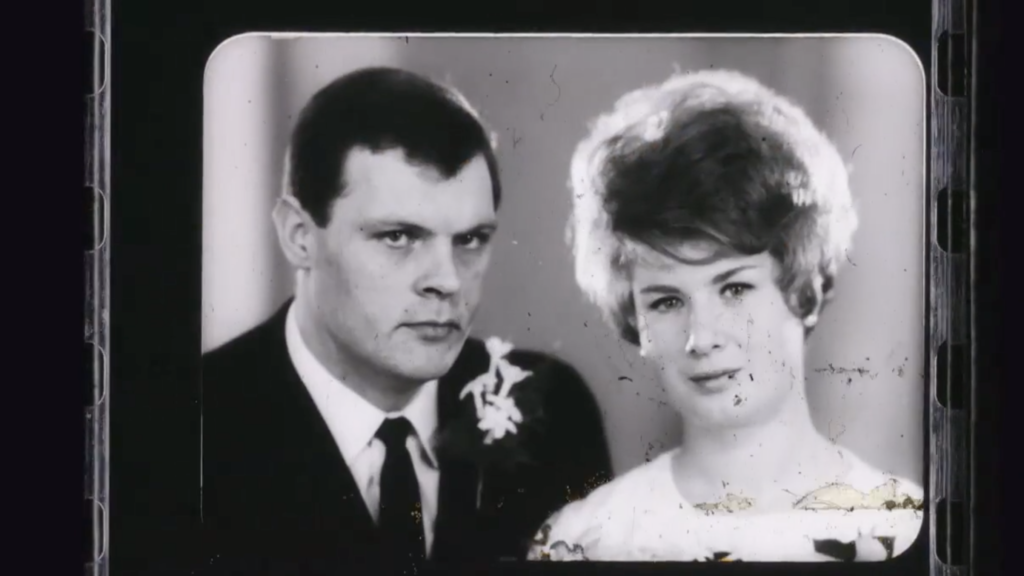 The world of contemporary experimental film – vol. 2
Péter Lichter, experimental fimmaker, Assistant Professor at the Department of Film and Visual Studies, PTE BTK compiled at the request of Apollo a series entitled "The World of Contemporary Experimental Film", which aims to make the audience of Pécs more familiar with the most current creators and trends of contemporary avant-garde film. The short films are screened in thematic blocks: the lyric film, the abstract film, and the found footage. Hosted by Peter Lichter and Valerie Magas.
In the 2nd episode of our series, entitled "Garden of Delights", 27.03.2019 we will present 4 films: 
— Monica Saviron: Answer Print - 5 Minutes, 2016
— Sebastian Wiedemann: Abismo - 3 Minutes, 2012
— Michael Fleming: The Garden of Delight - 11 minutes, 2017
— Jacques Perconte: L - 16 minutes, 2014
The next episode of the series will be projected on April 24, 2019.
→

The film on IMDb