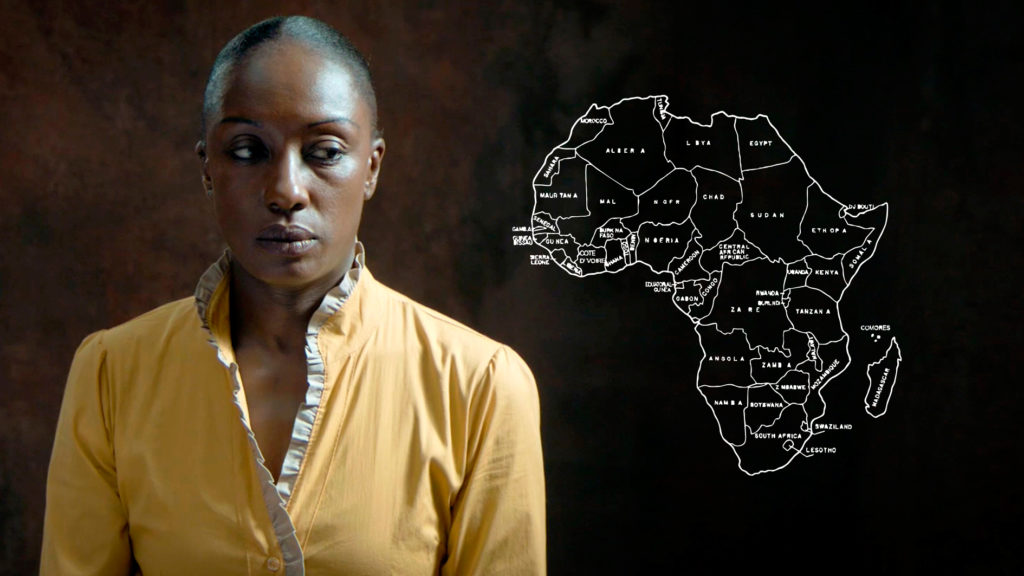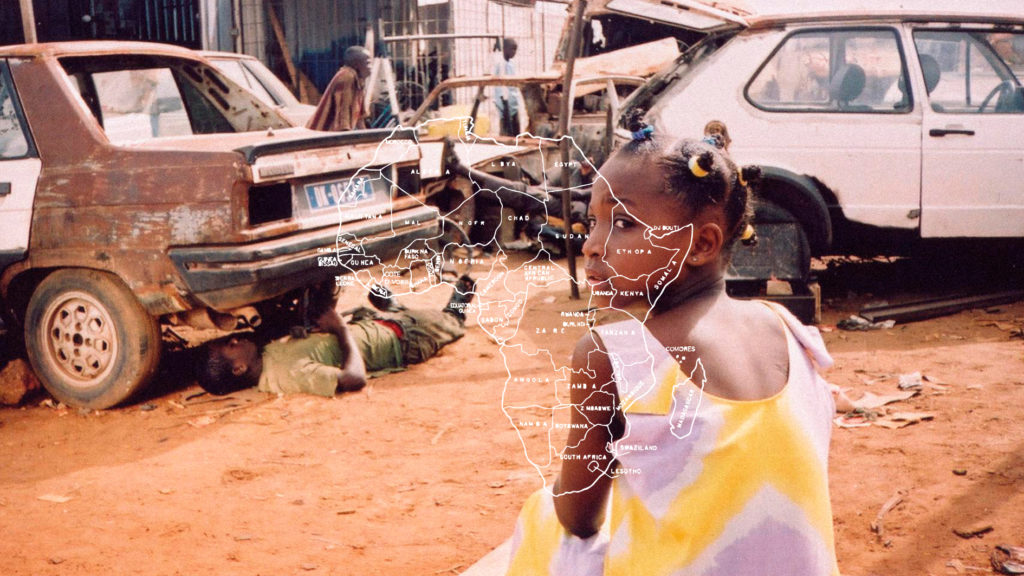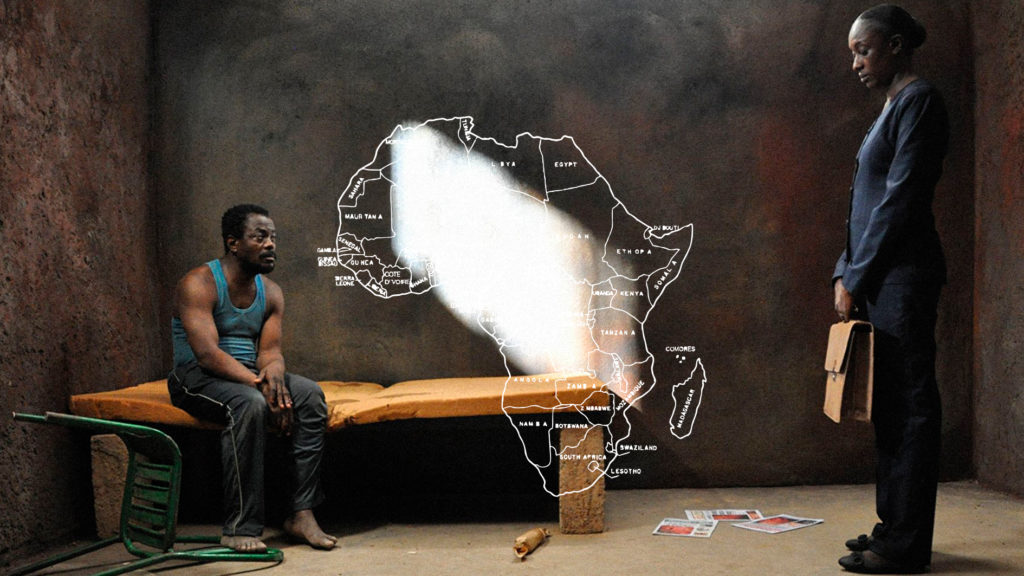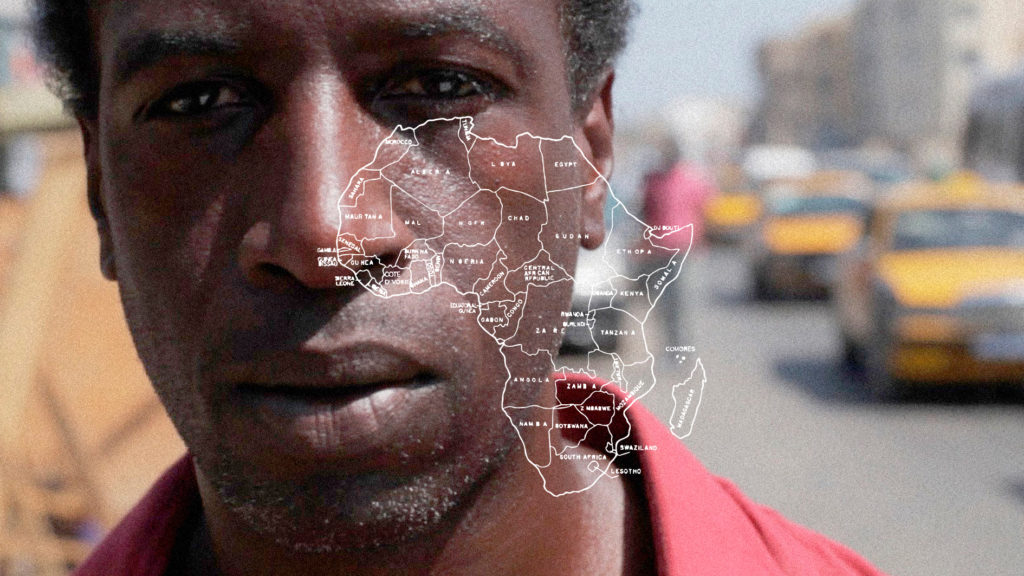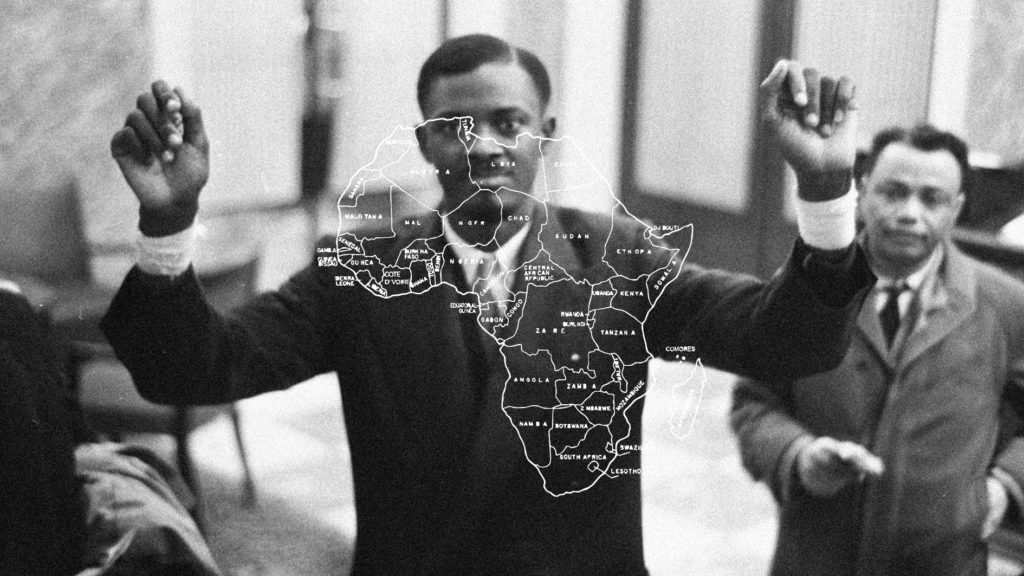 Afrikai Filmhét
A filmek eredeti francia nyelven, angol felirattal kerülnek bemutatásra.
Május 22., kedd, 18.00 - Aujourd'hui / Today (francia filmdráma angol felirattal, 86 perc, 2013) — Satché is about to die. He decides to make his last day on this world the day of his life.
Május 23., szerda, 18.00 – Petite Lumiere / Little Light (francia rövidfilm angol felirattal, 15 perc, 2003) — Dakar in Senegal. Fatima is a young girl, she's 8. She wonders while she opens the fridge if light stays on once the fridge door is closed. She finds out that the light is off. So Fatima goes out, closes her eyes, opens them, closes them again. Do people still exist when their eyes are shut?
Május 23., szerda 18:15 - Jimmy Goes to Nollywood (francia dokumentumfilm angol felirattal, 52 perc, 2014) — In "Jimmy Goes to Nollywood," actor Jimmy Jean-Louis visits fellow filmmakers and actors in Nigeria and Ghana, as he takes a look at continental Africa's most prolific movie industry – Nollywood.
Május 24., csütörtök, 18.00 – Lumumba (francia történelmi dráma angol felirattal, 116 perc, 1999) — The true story of the rise to power and brutal assassination of the formerly vilified and later redeemed leader of the independent Congo, Patrice Lumumba. Using newly discovered historical evidence, Haitian-born and later Congo-raised writer and director Raoul Peck renders an emotional and tautly woven account of the mail clerk and beer salesman with a flair for oratory and an uncompromising belief in the capacity of his homeland to build a prosperous nation independent of its former Belgium overlords.
Május 25., péntek, 18.00 - L'oeil du cyclone / Eye of the Storm (francia filmdráma angol felirattal, 100 perc, 2015) — Based on the study of child soldiers, Sékou Traoré's film brings us to Emma Tou (N'Diaye), a young lawyer who reluctantly accepts to defend a captured fugitive who may have been a child soldier, in what her boss titles "The Trial of the Century". Persistent to ensure a good and fair trial for the fugitive, Tou visits former child soldier Blackshouam Vila (Fargass) and tries to win his trust so he will help her in her case. But as Vila begins to tell her his history, Tou discovers the terrors of a child forced to fight in the military.
Az Afrikai Filmhét a PTE Külügyi Igazgatóságának Nemzetközi Tavasz // Afrika Napok programsorozatának a része. Szervezők: Alliance Française, Apolló Mozi, PTE Külügyi Igazgatóság